COMING SOON
White House Plumbers
What it's about: White House Plumbers tells the story of how Nixon's own political saboteurs and Watergate masterminds, E. Howard Hunt (Woody Harrelson) and G. Gordon Liddy (Justin Theroux), accidentally toppled the presidency they were zealously trying to protect.
Who you'll recognize: Woody Harrelson and Justin Theroux will star as Hunt and Liddy, respectively. Domhnall Gleeson (Run) will portray the brilliant, and ambitious White House Counsel, John Dean. Lena Headey (Game of Thrones) will play Hunt's wife, Dorothy, a CIA asset who tries to hold her family together.
Rounding out the ensemble cast is: Kiernan Shipka, Ike Barinholtz, Yul Vazquez (The Outsider), David Krumholtz (The Deuce), Rich Sommer (Run), Judy Greer, Kim Coates, Liam James, Zoe Levin, Tony Plana, Zak Orth, Nelson Ascencio, Tre Ryder, Gary Cole (Veep), Toby Huss, John Carroll Lynch, and Kathleen Turner.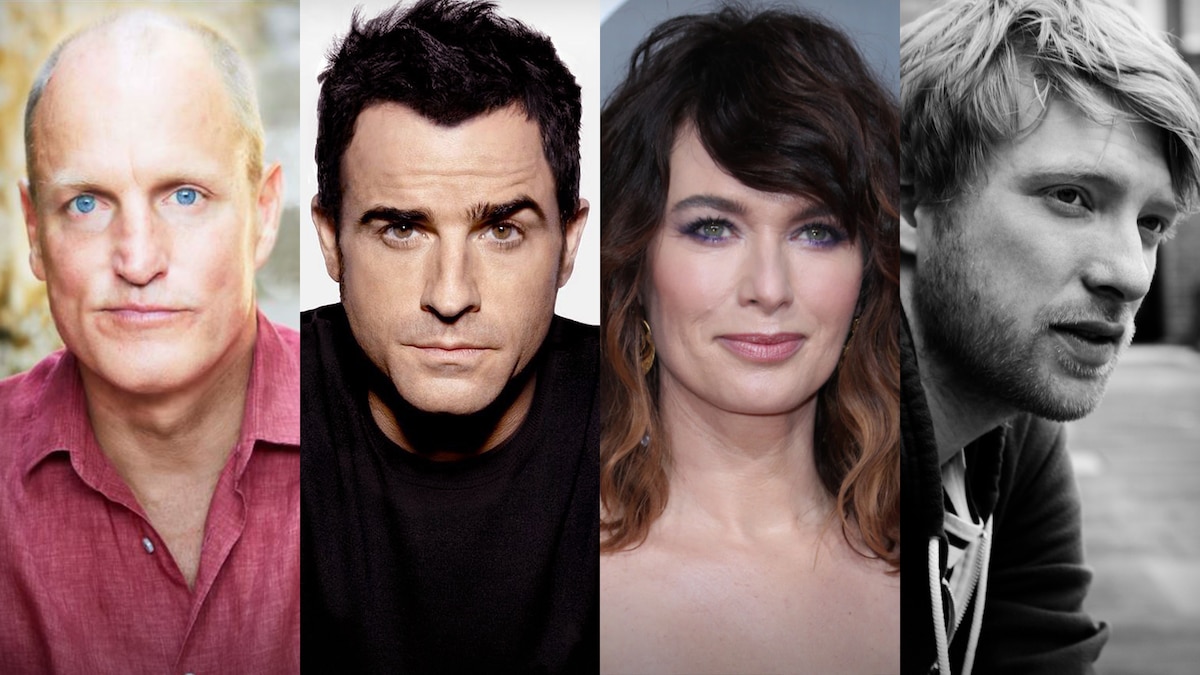 Who's behind the scenes: Directed and executive produced by David Mandel; created, written and executive produced by Alex Gregory and Peter Huyck; executive produced by Frank Rich, David Bernad, Gregg Fienberg, Justin Theroux, Woody Harrelson, Len Amato, and Ruben Fleischer. An HBO co-production with wiip with executive producers Paul Lee, Mark Roybal and Nne Ebong.
What you should watch while you wait: Veep and Succession are two excellent places to start, but if you want to see more from Harrelson and Theroux, check out True Detective Season 1 and the supernatural drama The Leftovers.