What's New on HBO This March
This March, get ready for the Season 1 finale of The Last of Us, along with the premiere of the fourth and final season of Succession, the season premiere of Perry Mason, the series premiere of Rain Dogs, and more. See what else is arriving to HBO below; all titles listed will also be available to stream on HBO Max.
Premieres and Finales:
March 6 at 9 pm: Perry Mason Season 2 premiere
March 6 at 10 pm: Rain Dogs series premiere
March 12 at 9 pm: The Last of Us Season 1 finale
March 19 at 9 pm: All the Beauty and the Bloodshed premiere
March 21 at 10 pm: Real Sports with Bryant Gumbel new episode
March 26 at 9 pm: Succession Season 4 premiere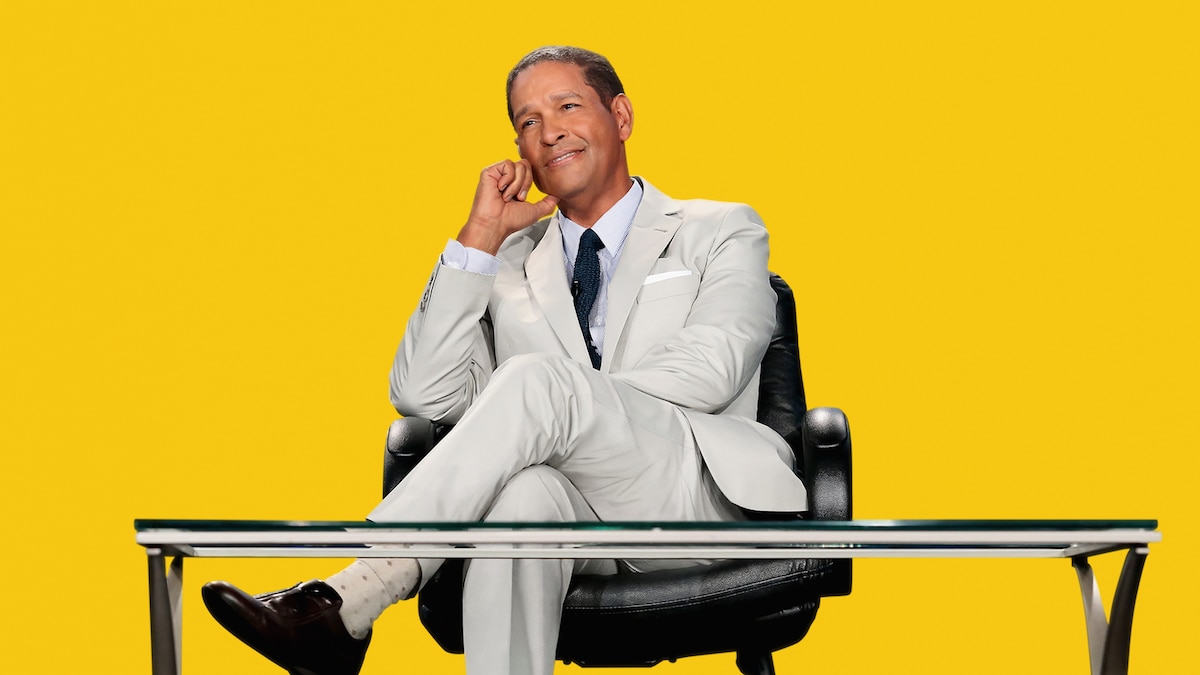 NEW EPISODE Available Now
Real Sports with Bryant Gumbel
The Emmy-winning sports-magazine series returns with more timely stories from Bryant Gumbel and today's top sports journalists.
FIND OUT MORE
Watch This Year's Hottest Blockbusters