Stream all of HBO plus more TV, movies, and Max Originals at no additional cost.
SIGN IN
Discover the Latest Specials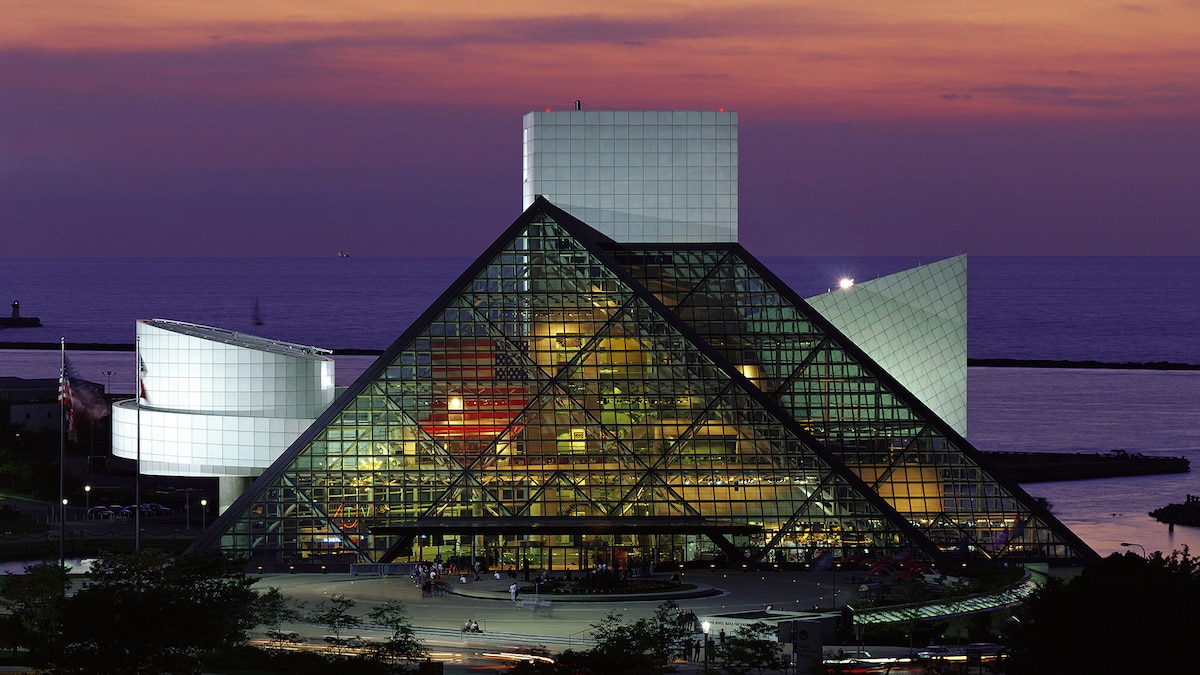 COMING SOON
2022 Rock & Roll Hall of Fame Induction Ceremony
The 37th Annual Rock & Roll Hall of Fame Induction Ceremony will take place on Saturday, November 5, 2022 at Microsoft Theater in Los Angeles, California.This year's Performer Inductees are Pat Benatar, Duran Duran, Eminem, Eurythmics, Dolly Parton, Lionel Richie, and Carly Simon.
FIND OUT MORE
Must-Watch Comedy Specials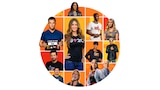 Reese Witherspoon and Jim Toth produce the 2021 edition of Stand Up To Cancer, featuring hosts Anthony Anderson, Ken Jeong, Tran Ho and Sofia Vergara along with performances by Common, Brittany Howard, and more.
Not Your Typical Stand-Up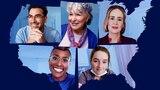 This socially distanced comedic satire spotlights five characters breaking down and breaking through as they grapple with politics, culture, and the pandemic. Bette Midler, Kaitlyn Dever, Dany Levy, Sarah Paulson, and Issa Rae star.
Laughing Through the Hard Stuff