Watch This Summer's Hottest Blockbusters
AVAILABLE NOW
Escape From Kabul
Escape From Kabul unfolds over 18 monumental days in August 2021, from the U.S. withdrawal of its troops from Afghanistan through the subsequent evacuation of tens of thousands of Afghan citizens from Kabul airport after the Taliban seized the city.
FIND OUT MORE
HBO's 50th Anniversary
To mark the milestone, HBO will celebrate notable moments across the history of the brand and share sneak peeks from upcoming HBO Originals including House of the Dragon, The Last of Us, Barry, and the The White Lotus. Follow #HBO50 for more.

Must-See Music Films
Music Box is a collection of six documentary films created by Bill Simmons exploring pivotal moments in the music world.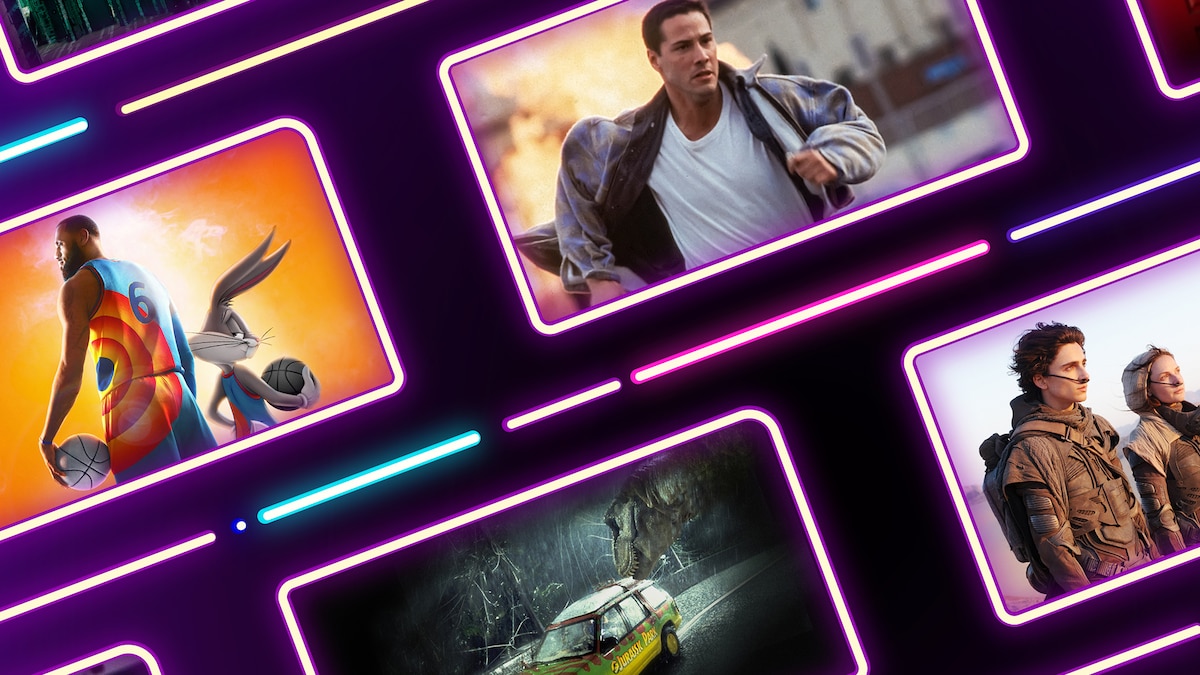 HBO Max Movie Club Podcast
Hosted by comedian Matt Rogers, the official HBO Max Movie Club podcast provides a forum for fans of the service's priority library films and new Saturday night theatricals via conversational host commentary.
Listen Now
11 Magic Movies. One Wizarding World.
To stream all of the magical titles of Harry Potter, Fantastic Beasts and more, visit HBO Max.
What's New, What's Leaving
See what shows, movies, documentaries, and more are coming — and leaving — in October.
FIND OUT MORE