The award-winning HBO comedy/talk series Real Time with Bill Maher returns for its 21st season with 35 brand-new episodes. Bolstered by comedian/satirist Bill Maher's unfiltered perspective, each edition includes an opening monologue, roundtable discussions with panelists, interviews, and a closing segment featuring Maher's "New Rules." As always, the host and his rotating guests of actors, activists, politicians, musicians, comedians, and more, bring much-needed humor and skepticism to the critical issues of 2023, continuing Real Time's run as the premiere platform for debate, comedy, and social discourse.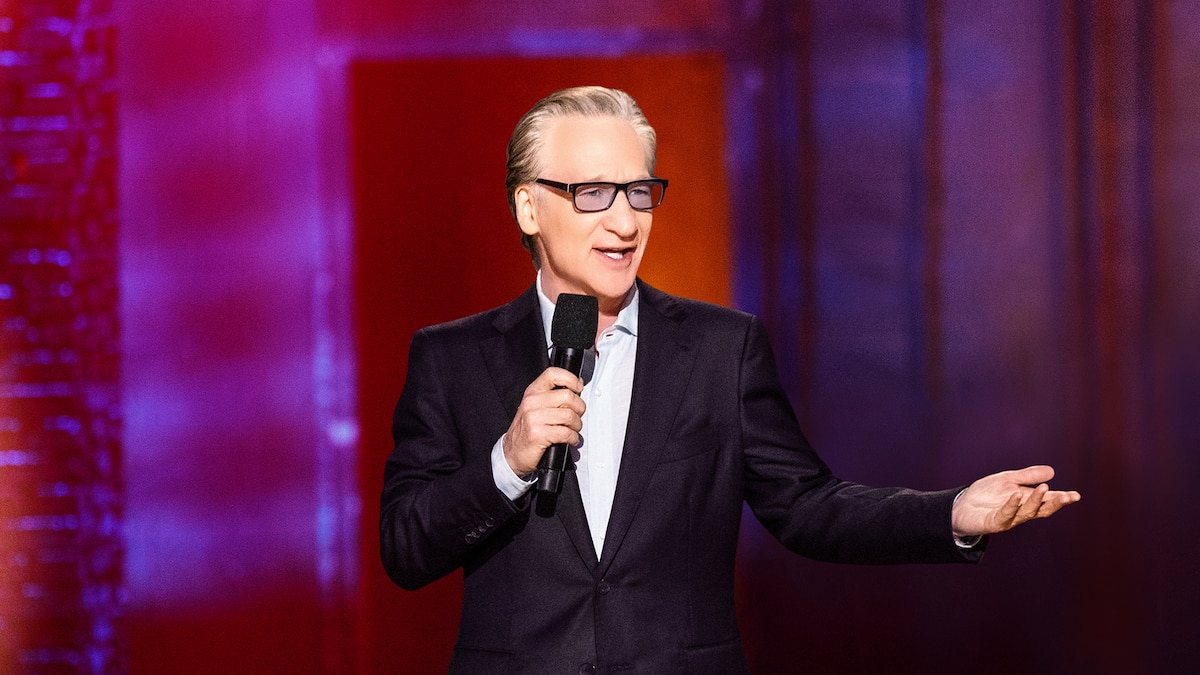 Bill Maher: #Adulting
Bill takes to the stage in his latest stand-up special for a hilarious and scathing hour of his signature commentary on the latest hot-button issues.
Find Out More