On April 26, 1986, the Chernobyl Nuclear Power Plant in the Soviet Union suffered a massive explosion. This gripping five-part miniseries tells the powerful and visceral story of the worst man-made accident in history, following the tragedy from the moment of the early-morning explosion through the chaos and loss of life in the ensuing days, weeks and months.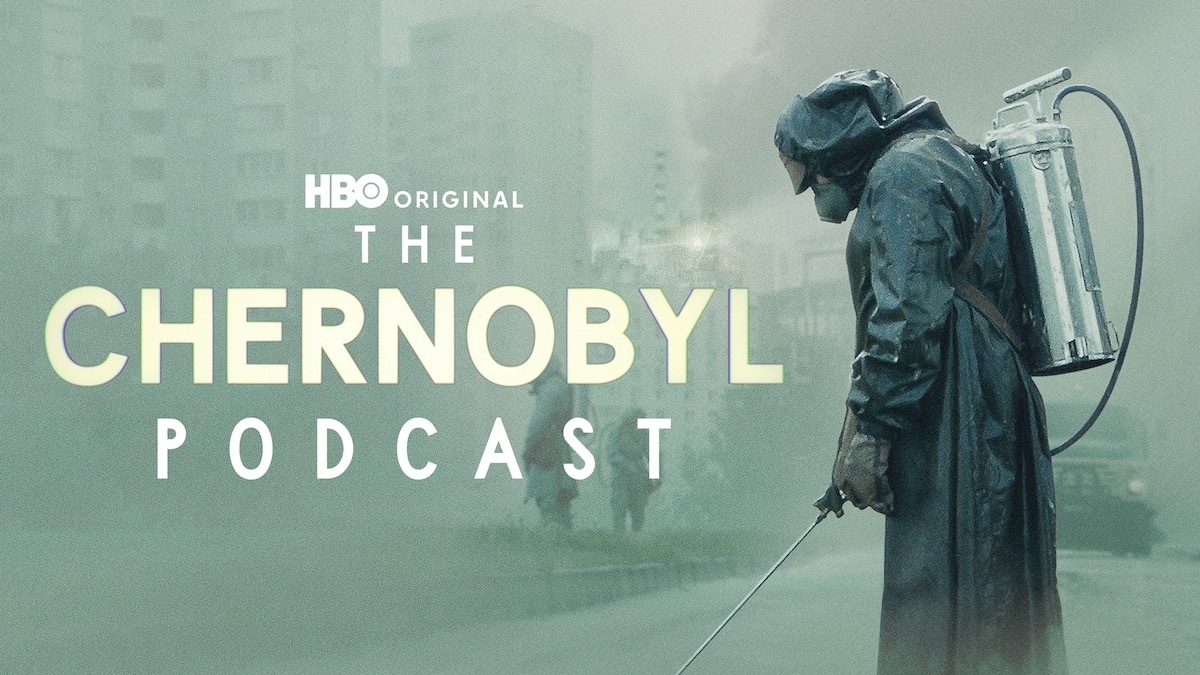 The Chernobyl Podcast
The official podcast of the miniseries Chernobyl, from HBO. Join host Peter Sagal (NPR's "Wait Wait...Don't Tell Me!") and series creator, writer and executive producer Craig Mazin as they discuss the true stories that shaped the scenes, themes and characters behind the episodes. Named one of Apple Podcasts "Best Listens of 2019."
LISTEN NOW
AVAILABLE NOW
Chernobyl: The Lost Tapes
Thirty-six years after the Chernobyl nuclear reactor exploded in Soviet Ukraine, newly uncovered archival footage and recorded interviews with those who were present paint an emotional and gripping portrait of the extent and gravity of the disaster and the lengths to which the Soviet government went to cover up the incident, including the soldiers sent in to "liquidate" the damage.
FIND OUT MORE