Based on the bestselling fantasy book series A Song of Ice and Fire by George R.R. Martin (Hugo and Nebula Award-winning author), this sprawling HBO drama series is set in a grounded fantasy world inhabited by ambitious men and women of both honor and ill-repute, much like our own real world.
Behind the Scenes
Go inside the episodes of Season 1.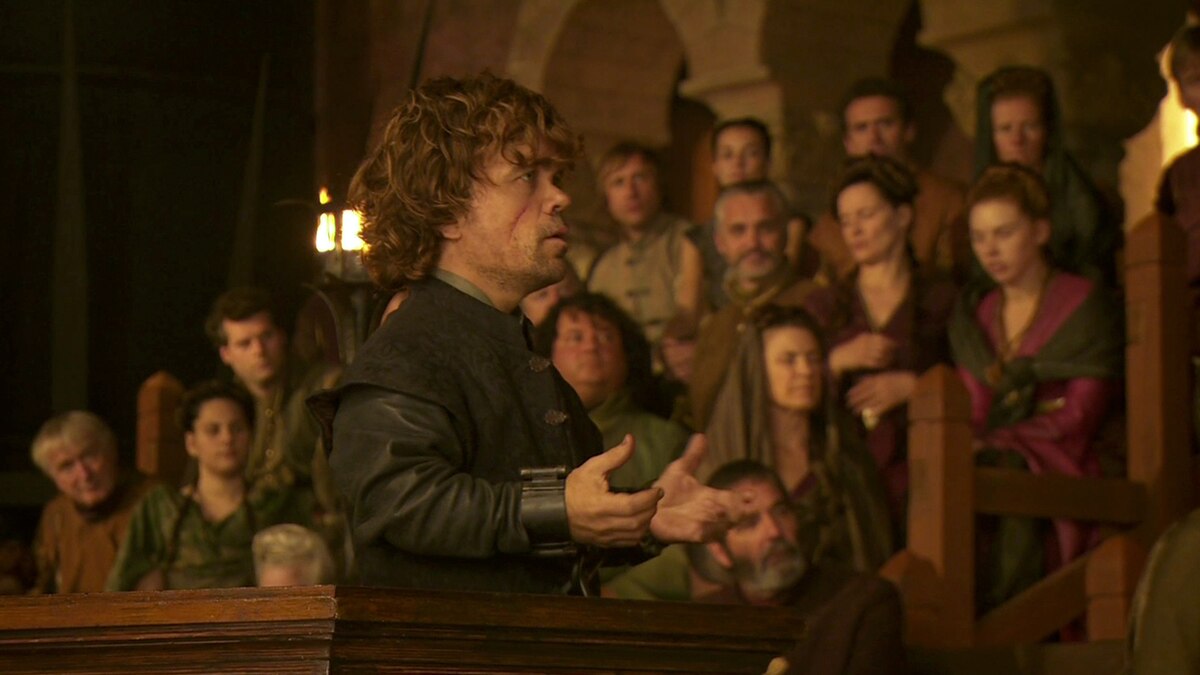 SPOILERS FOLLOW
50 Surprising Things About Season 1
Whether you're watching for the first time, or revisiting the series again, here are 50 factoids about the first season you may not have known.
Find Out More
Season 1 Extras
Watch your favorite scenes and clips from Season 1.